solo games
2022

The Cave
made for Domino Club. a short RPG loosely based on Plato's Allegory of the Cave.
play: [ itch.io ]
2021
DRESS-UP GAME
solicited by canthius for the Whose Pleasure is it Anyway? project. a dressup game about gender, pleasure, and consent.
read/play: [ canthius.com ]
2020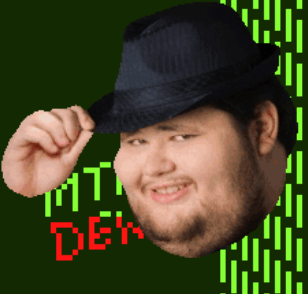 CLINT IS NOT AN INCEL: A WORD ON FATNESS AND MASCULINITY
a bitsy essay about assuming the worst about others.
play: [ itch.io ]
review: [ Nathalie Lawhead ]
2019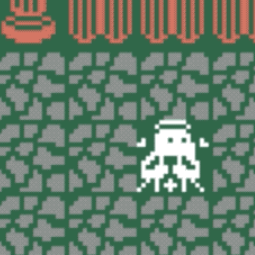 bureaucromancy
a bitsy game about getting your temple to run smoothly.
play: [ itch.io ]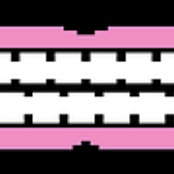 rise and grind
a bitsy game about being stressed out.
play: [ itch.io ]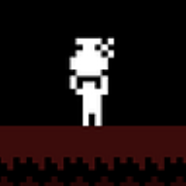 coming home absolutely twisted with a load of swords
a bitsy action game about a tarot card.
play: [ itch.io ]
2018
2015-2017
this is where you belong
a bitsy game about not finding a perfect fit.
play: [ itch.io ]

SUPER cure II: DEAD 2 RIGHTS: ARENA
a pico-8 game about healing a damaged land better than your friend.
play: [ itch.io ]

⁂

games i've worked on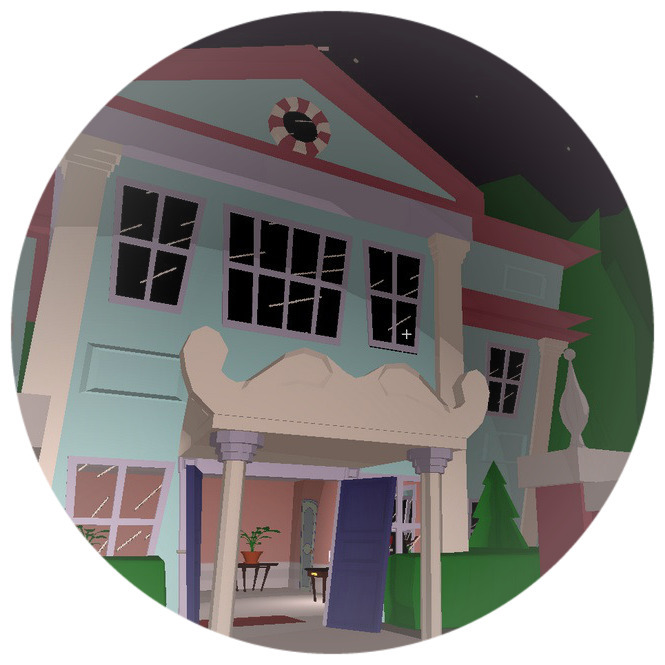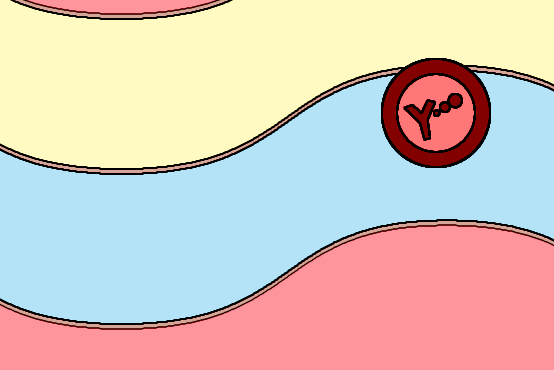 Bouncing Balls with the Boing Boing Boys
A multiplayer deathmatch arena where only the bounciest survive. made with SweetHeart Squad.
play: [ itch.io ]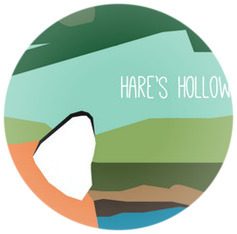 (You can find more SweetHeart Squad games on our itch.io page.)